One Click / Test Point Without Opening Without one click on the Xiaomi FastBoot EDL boot – 2021
Xiaomi FastBoot in a click in a click without any payment tool or box. EDL mode is an official way to boot your device. If you are stuck on your device on hard bricks or hang on the logo, you need to restore your software again in this situation, in this situation you need this tool Is. Because he was helping you boot in your Xiaomi smartphone to EDL mode. But in this tool, you need the same MIC account login in which you are running on your smartphone. Otherwise, you need the service center login.
After the device is unlocked, it becomes less secure and more vulnerable to malware attacks, which may
lead to the disclosure and loss of your private data.Some features which require high security level (e.g., Find device, added-value services, etc.) will no longer
be available.
Features:
Unlock bootloader
Lock boot loader
No need service center some case login
Fast boot on EDL boot – no need to open back cover
No warranty sound
No need box, dongle, access to any premium tool
No remote support required
More
How to use?
– The first download tool from the direct link
– Next unzip C with WinRAR tool:
The folder name no place
– Now run the main file "Batch_unlock.exe". And follow all the pictures.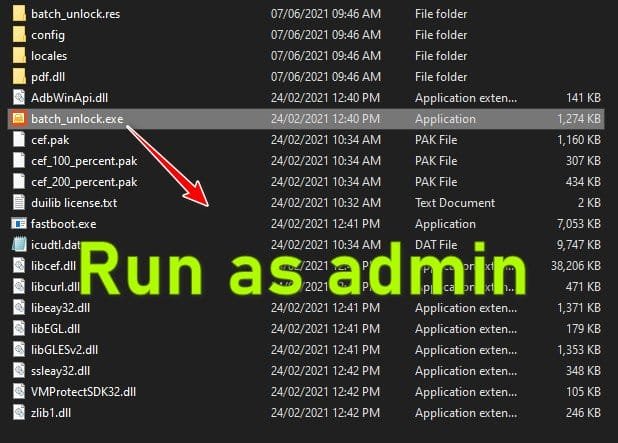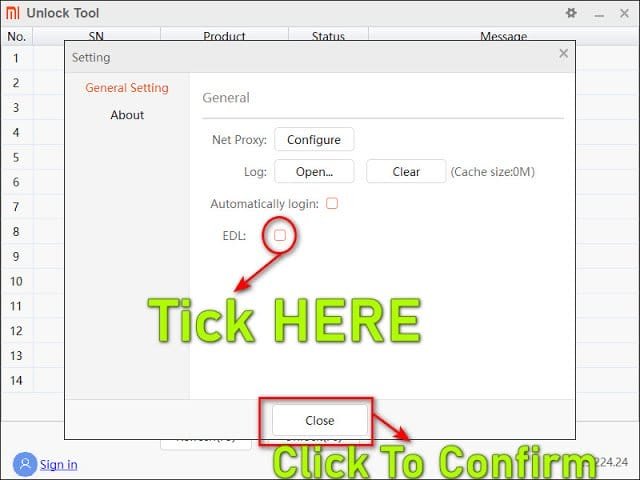 Shut down your phone manually, and hold Volume down key and Power button to enter Fastboot mode;
README:
Compatibility: Windows XP, Windows Vista, Windows 7, Windows 8, Windows 8.1, and Windows 10 (32 bit and 64 bit) runs completely.
Take a backup: If you are ready to try the above tool, please back up your personal data from your Android smartphone or tablet. As a firmware or recovery shines can be a brick device.
Credits: The Xiaomi Fastboot in Adel Boat is prepared and distributed by the developer. Therefore, full credit goes on to developer to share the tool for free.
Download Link:: Link